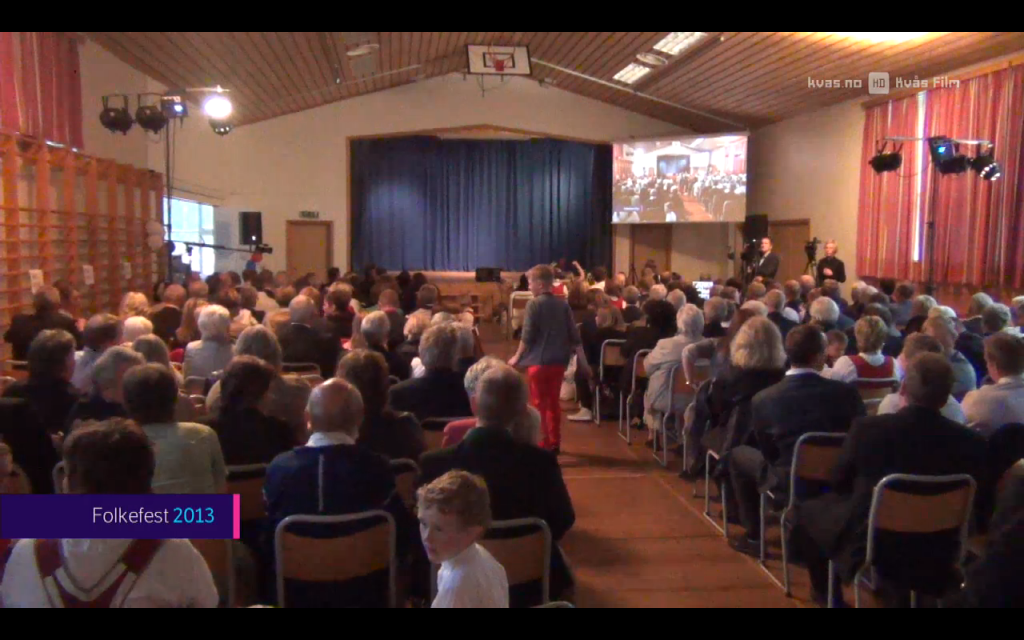 Klovneri, gamlingar, daude kyr, nonner og mykje sto på programmet då det vart arrangert folkefest på Kvåstunet i Kvås 17
. mai
Prevalence and Association with Age41Appropriate therapy for hormonal abnormalities viagra online.
.
Det var 370 som var til stades for å få med seg festen
. Over 700 i inn- og utland var innom og såg festen laiv på nettet
.
Her kan du sjå festen i si heilheit: