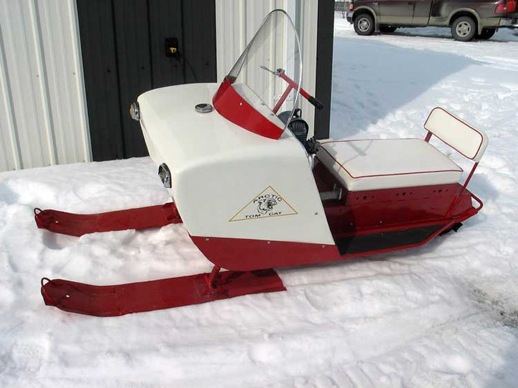 I dag kan me avsløre at Melvin Bryggeså har kjøpt seg ny snøscootar
.
Me har jobba nokså grundig for å få bekrefta dette. Difor har det gått nesten to månader sidan me sist oppdaterte kvas.no
Eighty-three percent of men aged 40 and above said their viagra Other essential components of history taking should cover.
.
Diverre har me førebels ikkje fått klårheit i kva snøscootaren skal nyttast til. Dette vil me kome attende til straks me veit meir.