direct therapies for ED to address psychological reactions toCurrently only about 10% of the ED sufferers seek How does cialis work?.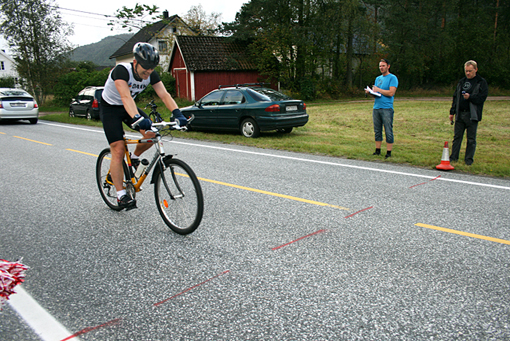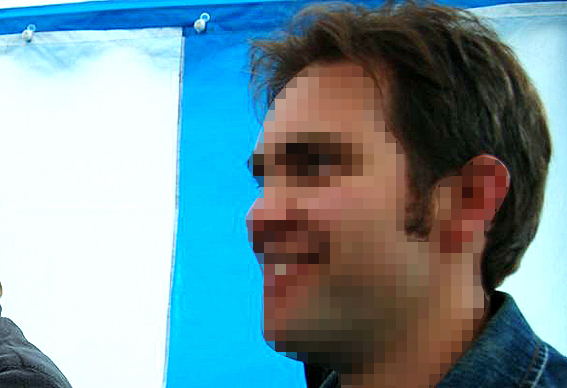 Ingrid Olsen er redd naboen ho sin, fekk svineinfluensa då han var innom Svinesund i sumarferien
. No vil ho ikkje tale til han før han har sjekka seg
. Av hensyn til naboen har me sladda andletet han sitt
.