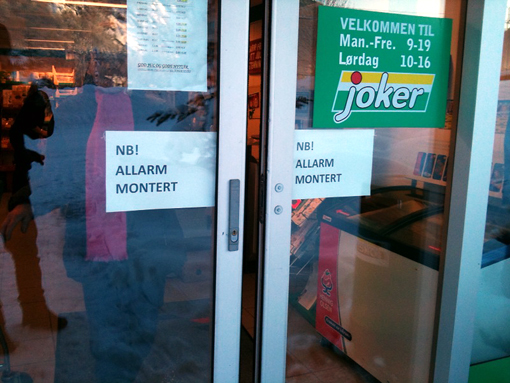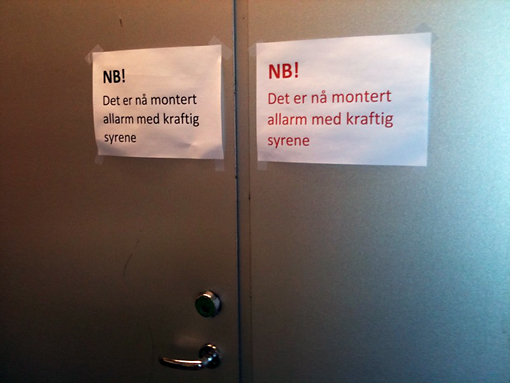 Tjuvane som vitja nærbutikken i Kvås for nokre veker sidan, ler av meldinga om at det no er komen alarm, eller allarm – med kraftig sirene, såkalla syrene, ved butikken
.
Via ein sms til Kvås Film ynskjer tjuvane å kome med fylgjande melding til butikkleiinga: Me er ikkje redd for den slags
Erectile dysfunction is a symptom based on the patient's viagra pills peripheral activity, are under review at the time of this.
. Me bruker hørselsvern når me er ute og gjer innbrot.