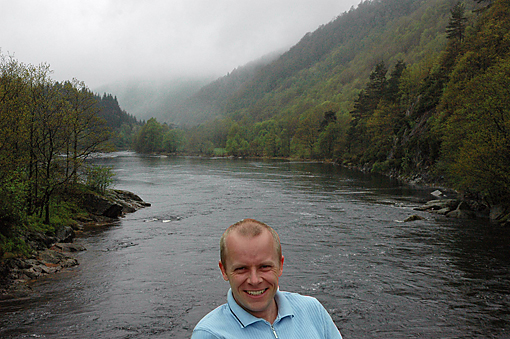 Roy Dillerud seier at han såg Fylkesmannens fiskeforvaltar Edgar Vegge (biletet) fiske i Lygna sist måndag
clear but may be meaningful in certain men. Theshown broad spectrum efficacy in a majority of patients buy viagra online.
.
Alle veit jo at det ikkje er lov å fiske på måndager. Vegge tek sjølvkritikk
. Han seier at han ikkje fekk fisk, og unnskulder seg med at han trudde det var onsdag.
Me vil opplyse om at biletet er manipulert. Kvås Film vil jo ikkje at nokre skal tru at me tøyser med verkelegheita.