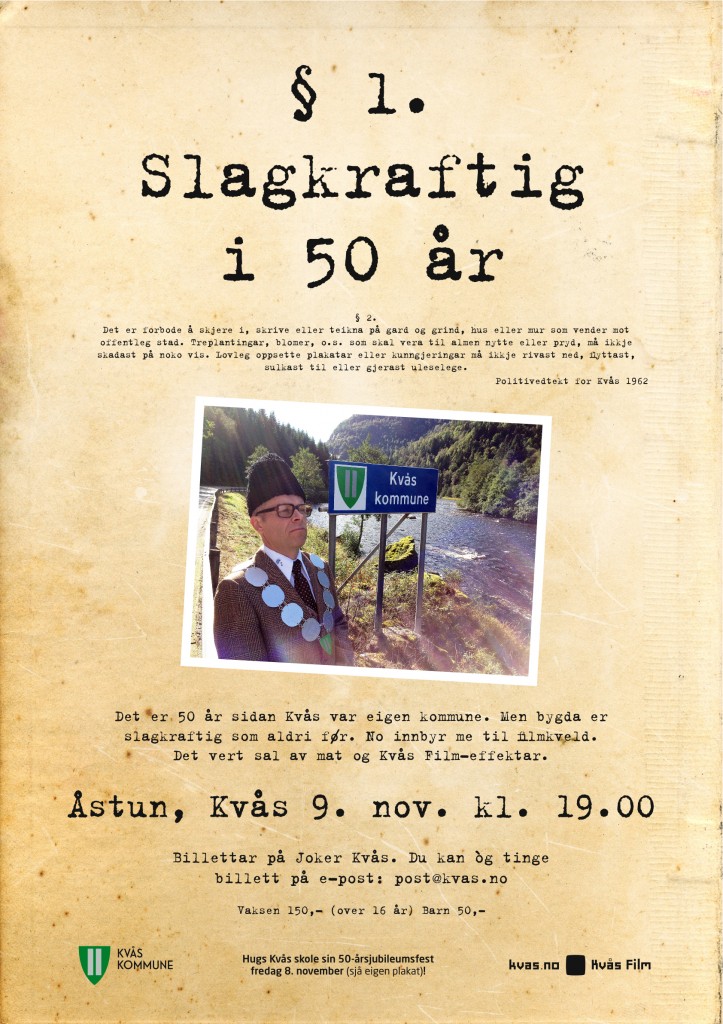 Billettsalget starter på Joker Kvås torsdag 10
the time) Almostconsideration the cost and availability of testing resources. buy viagra.
. oktober klokken 12.00. For dei som ikkje har høve til å kjøpe på Joker, er det mogleg å tinge billetter ved å sende mail til post@kvas.no frå same tidspunkt
.